"...a second spring when every leaf is a flower."


Albert Camus, French existentialist author & philosopher
Spring is my favorite season and I have written about it many times on this blog. But autumn is a close second. After a wonderful, long Indian summer, autumn is finally here in Seattle and I am loving it. To me, autumn is a time to hunker down, light candles, bundle up in warm clothes and eat yummy food.
Orange cords have been my go-to pants for autumn for several years now...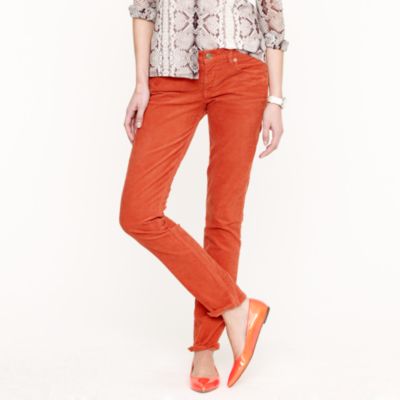 J. Crew
I love bundling up in a cozy cashmere scarf that I don't want to take it off until spring!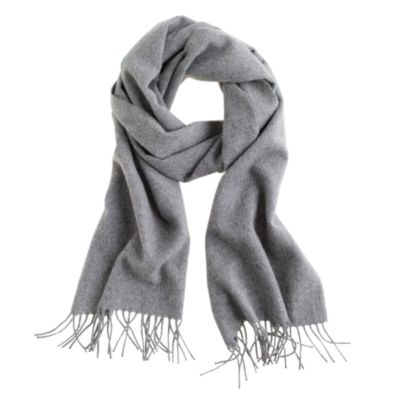 J. Crew
And a pair of fabulous waterproof boots that can I can wear to drop my daugther off at school and also to a business meeting.... I love my classic riding boots but I am in the market for a new pair of great boots right now and I'm taking suggestions!
On the food front, nothing says autumn to me like pumpkin muffins! I'm not embarrassed to admit I use the Trader Joe's Pumpkin Bread and Muffin Mix. It is simply delicious!
And while I am at it, you must give the Trader Joe's Pumpkin Ice Cream a try. It is to die for!
I also love pumpkin soup and anything with butternut squash this time of year. I had a fabulous roasted butternut squash, pear and arugula salad for lunch yesteday at the Skillet Diner in Seattle. It not only tasted great but it was so beautiful that I had to take a picture of it.
I've seen a lot of new and fun ideas for decorating pumpkins this year. I love the chevron design below... lots more ideas here.
And autumn is the time of the year when we get our family photos professionally taken. We missed last year, but we've done it every year since Sofia was a baby. We try to time them for when the leaves are at their best and it's not raining. (Not an easy task in Seattle!) We're scheduled for next weekend so wish us luck!
Speaking of hunkering down, I've recently started a new consulting project that I am very excited about! I'm doing the communications and PR for the Fred Hutchison Cancer Research Center's new signature cycling event, called Obliteride, to raise money to obliterate cancer.... I am passionate about the cause and excited to be part of an amazing team. So, if my blog posts become even more infrequent you will know what I'm up to. (Isn't it perfect that they designed their logo in "my" colors?!)
What is autumn to you?